SharePoint is a tool used for document management and collaboration.
If your business faces a challenge which cannot be solved by customized SharePoint solutions, the consultant can use their expertise to improve the platform and resolve the challenge. A customized document and information approval is one way to enjoy SharePoint's advanced document and information management benefits.
Many companies spend majority of time to adapt to the new changes, they have to spend a considerable amount of time and resources. However, a SharePoint consultant can rescue the situation and give the business ample time to focus on its core activities.
Although, a SharePoint consultant can assist you to maximize productivity within your business. The consultant can ensure that the business is operating optimally by streamlining processes in your business.
As your business grows, the expert can use additional features to customize the platform. This can make your business to continue reaping maximum benefits.
Microsoft SharePoint is a popular business development platform that offers a wide range of web based application that serves various departments and their needs and helps to accelerate the productivity. If you are ready to deploy or migrate to SharePoint, but not sure where to start from then, we at GreenLine  provide SharePoint consulting services to help you to assess and plan a strategy to take advantage of all the rich features of the platform.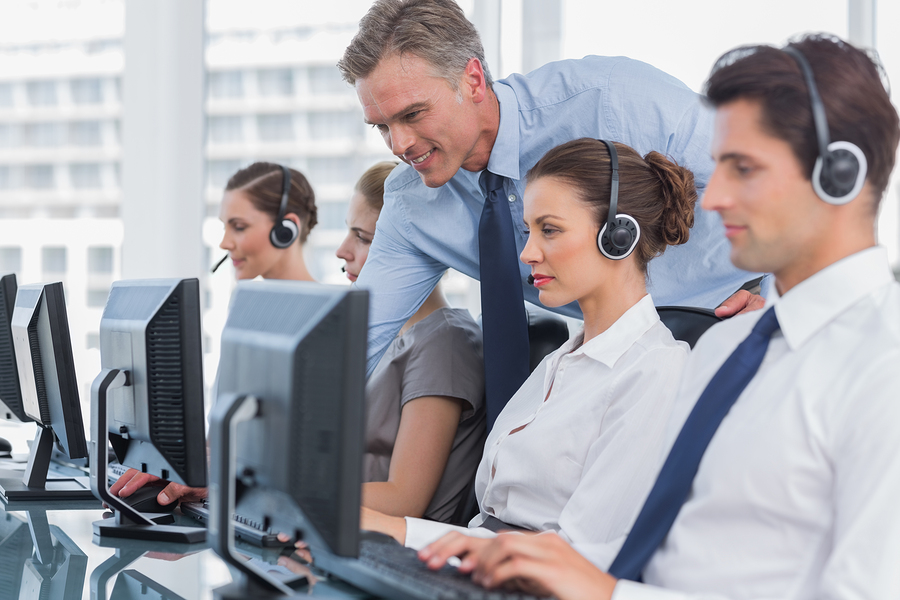 Design beautiful and performant sites, pages, and web parts with SharePoint in Office 365.
We at GreenLine create mock-ups, style guides, and interactive prototypes. Keeping up with market demands, we follow trends, browse inspirations, and conduct competitor analysis.
When designing your service, our teams follow a 3-step approach. First, we start with the Discovery & Research step to analyse and explore your business and customers' needs so that we can determine facts, uncover problems, and define next steps. Then, we deal with the Design step to explore ideas, opportunities, and concepts in order to generate solutions. Finally, we move to the Evaluation step to validate and assess the proposed solutions and to uncover usability and accessibility issues.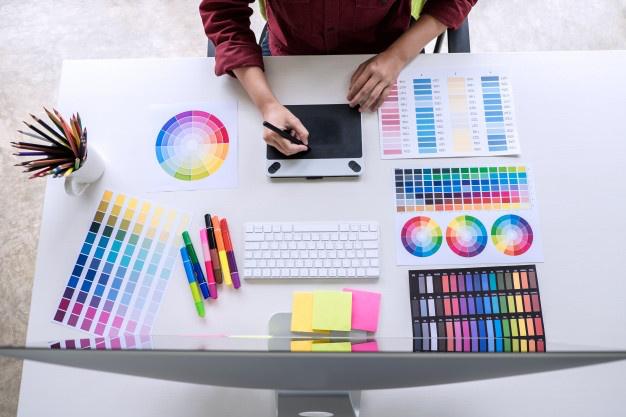 Businesses today are embracing rapid web application development to propel growth and proficiency. They're recognizing the need to enhance their productivity and efficiency, and provide better customer service – all of which is possible with application development processes.
Discover, distribute and gain an easy access to vital information throughout all levels of your organization with Microsoft's Office SharePoint platform. This popular tool has helped companies to improve their effectiveness by streamlining various business processes.
GreenLine is a leading SharePoint development company, having a skilled team. It is able to take care of all the needs of the clients when it is about portal definition and planning, business process analysis, enterprise content management, technology implementation, support document and many more.
Microsoft's SharePoint has become a common choice for most business organizations that are looking for a reliable collaborative web platform. But one thing that business owners should remember is that simply implementing SharePoint technology will not offer you the desired results. Proper maintenance and support of the environment is essential and this can be a challenging task.
We at GreenLine have been working on various SharePoint projects and so we confidently offer SharePoint support services to several clients located globally.
Our team of highly qualified experts is able to handle any SharePoint related issues so that you can attain a successful and quick resolution of any problems.
If you have an application and you want us to maintain we can provide you maintenance services. Our team of experts have experience and knowledge on a wide variety of technologies.
We at GreenLine have been working on various SharePoint projects as long as its inception and have offered SharePoint migration and upgrade services for global clients. If you are planning to migrate to SharePoint or upgrade to the latest version or want to move to the cloud, we ensure a smooth and cost effective migration with little end user disruption or downtime.
Our team  is proficient in understanding your specific business needs and can help you with migration services that involve steps that ensure fast and quick upgrades. All our services are completely backed by proven track record of expertise in SharePoint. And our Microsoft SharePoint migration methodology involves the best industry practices that are a perfect alignment between your business objectives and design implementation performed to meet those objectives.