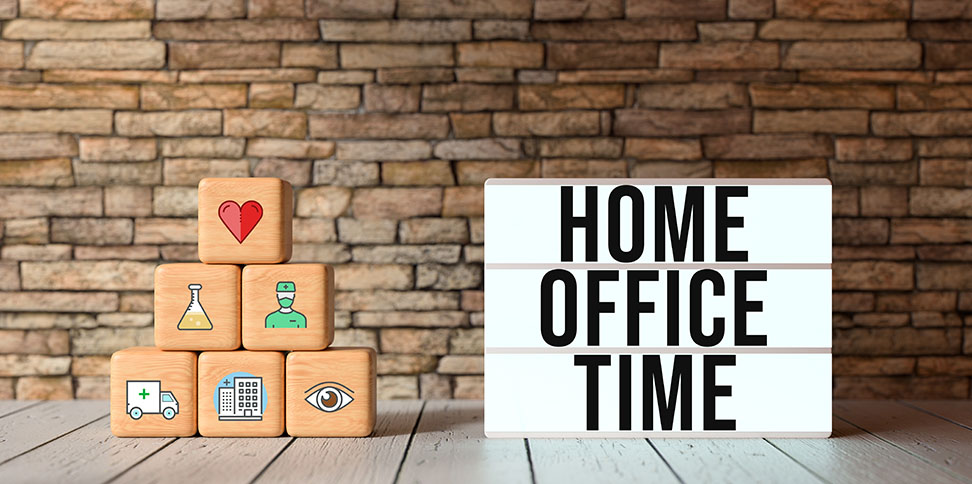 Are Digital Organizations Better at Overcoming COVID?
Experts from Harvard Business School's Digital Initiative discuss how technology is helping leading companies gain an edge during the coronavirus pandemic.
Government leaders rushing to contain the COVID-19 pandemic in March gave companies little time to shift to an all-virtual workforce. Ready or not, many businesses had to become more digital.
But true digital transformation takes far more than a Zoom account. Using everything from virtual supply chains and people analytics to artificial intelligence-based models and automated biotechnology research, organizations further along the digital curve are responding differently than those still wondering how to evolve. The digital technology embedded throughout their operations gives them a unique advantage.
With that in mind, we asked faculty associated with Harvard Business School's Digital Initiative how technology is setting the most successful organizations apart during the coronavirus crisis.
Tags In